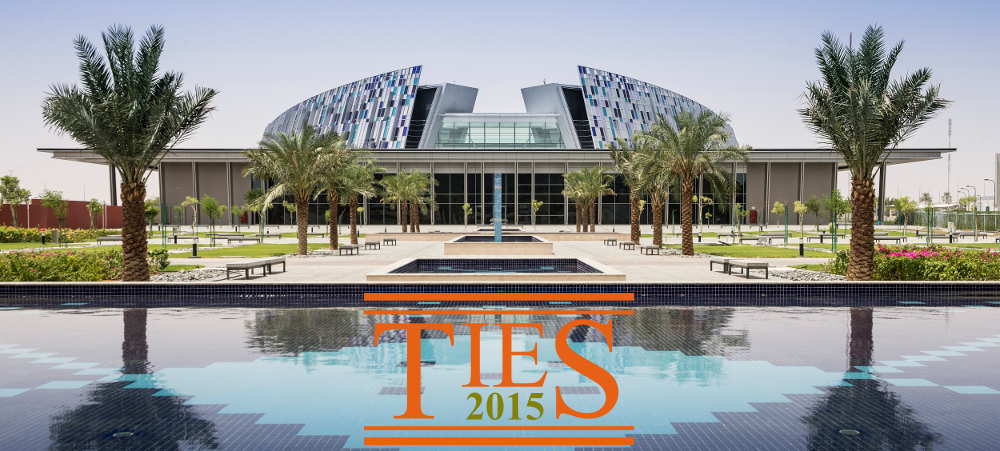 The 25th Annual TIES Conference will take place in
November 22-25, 2015 at United Arab Emirates (UAE) University, Al Ain, UAE.
Theme: Quantitative methods for environmental economics, sustainability and indicators
Short courses will be offered on November 21.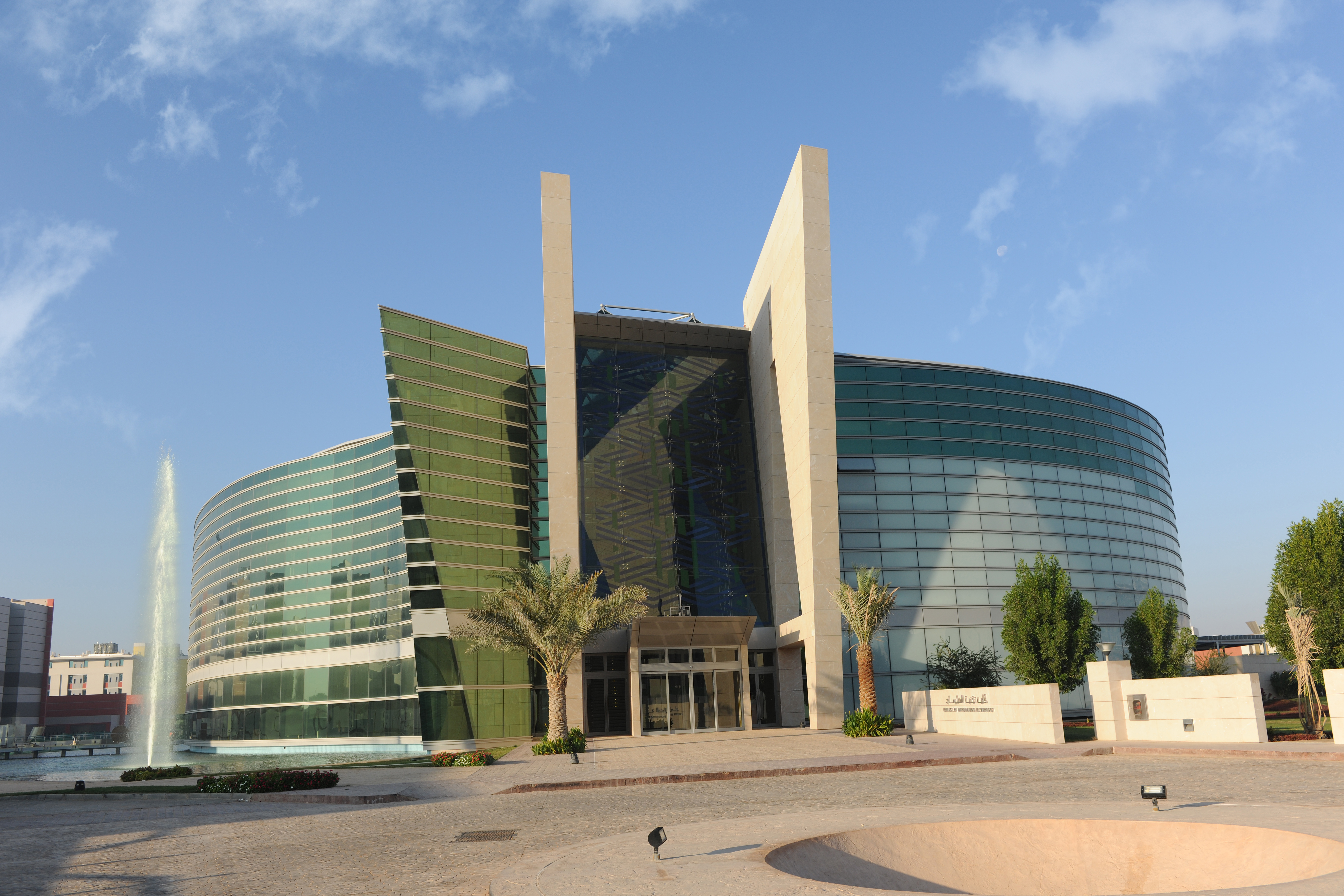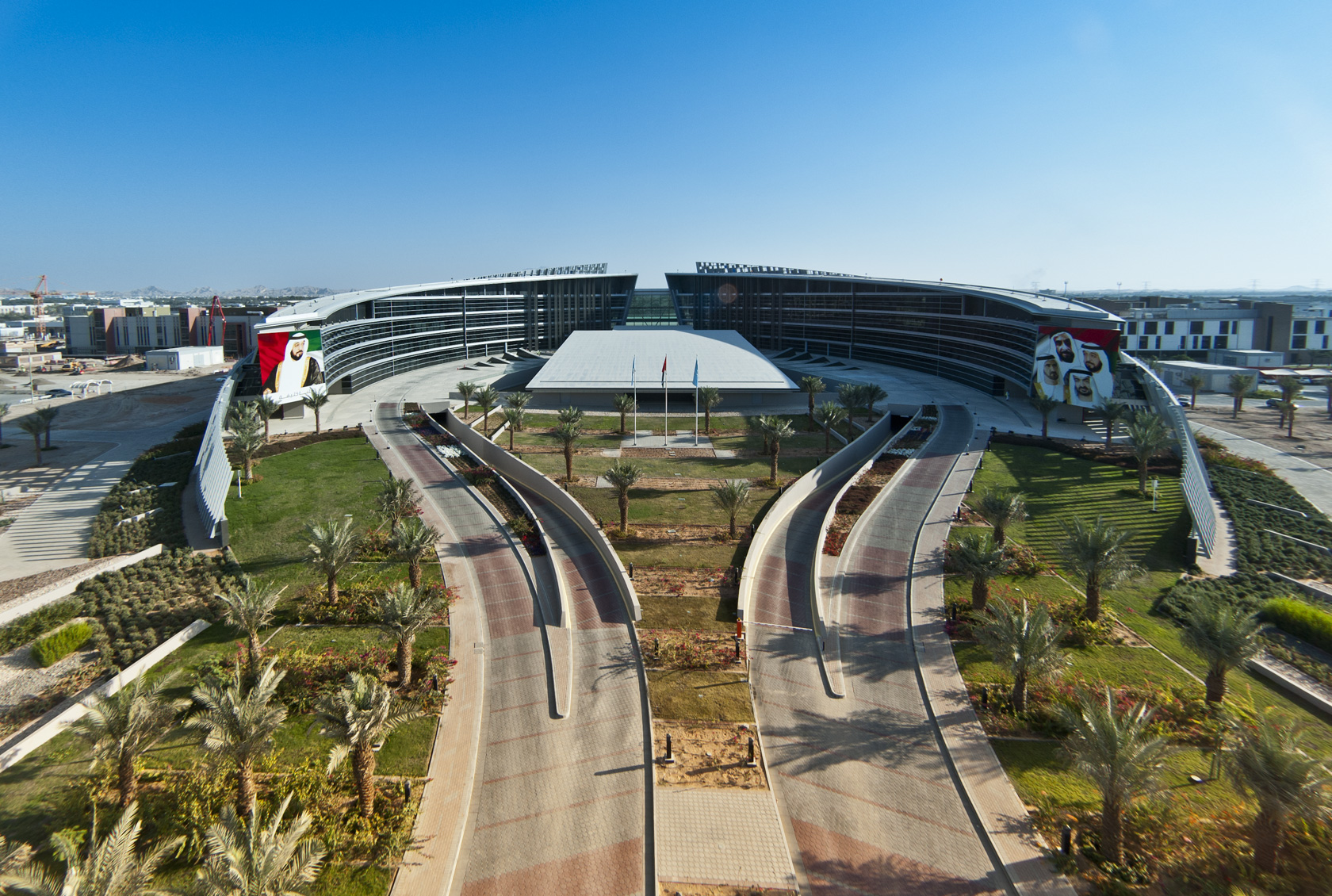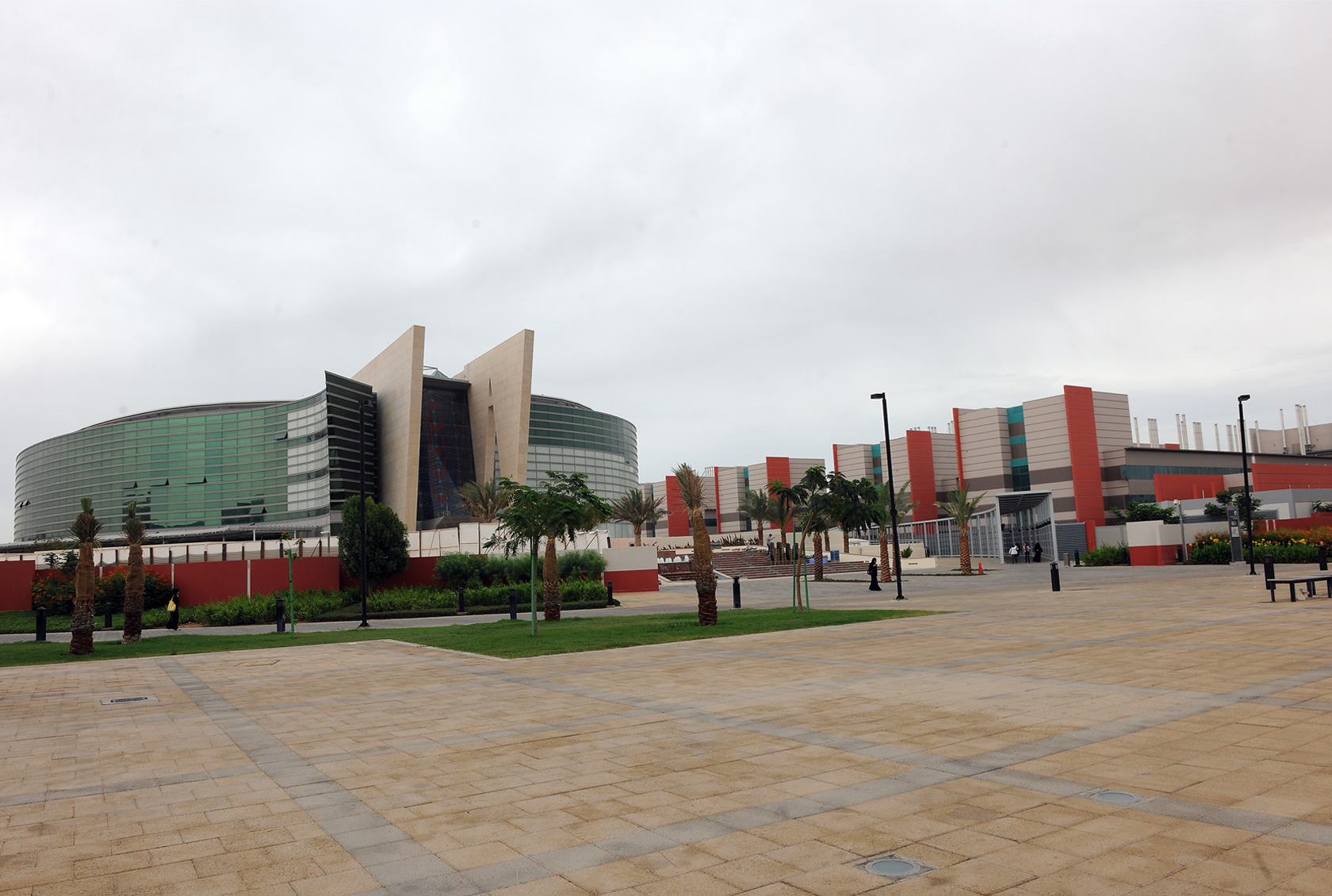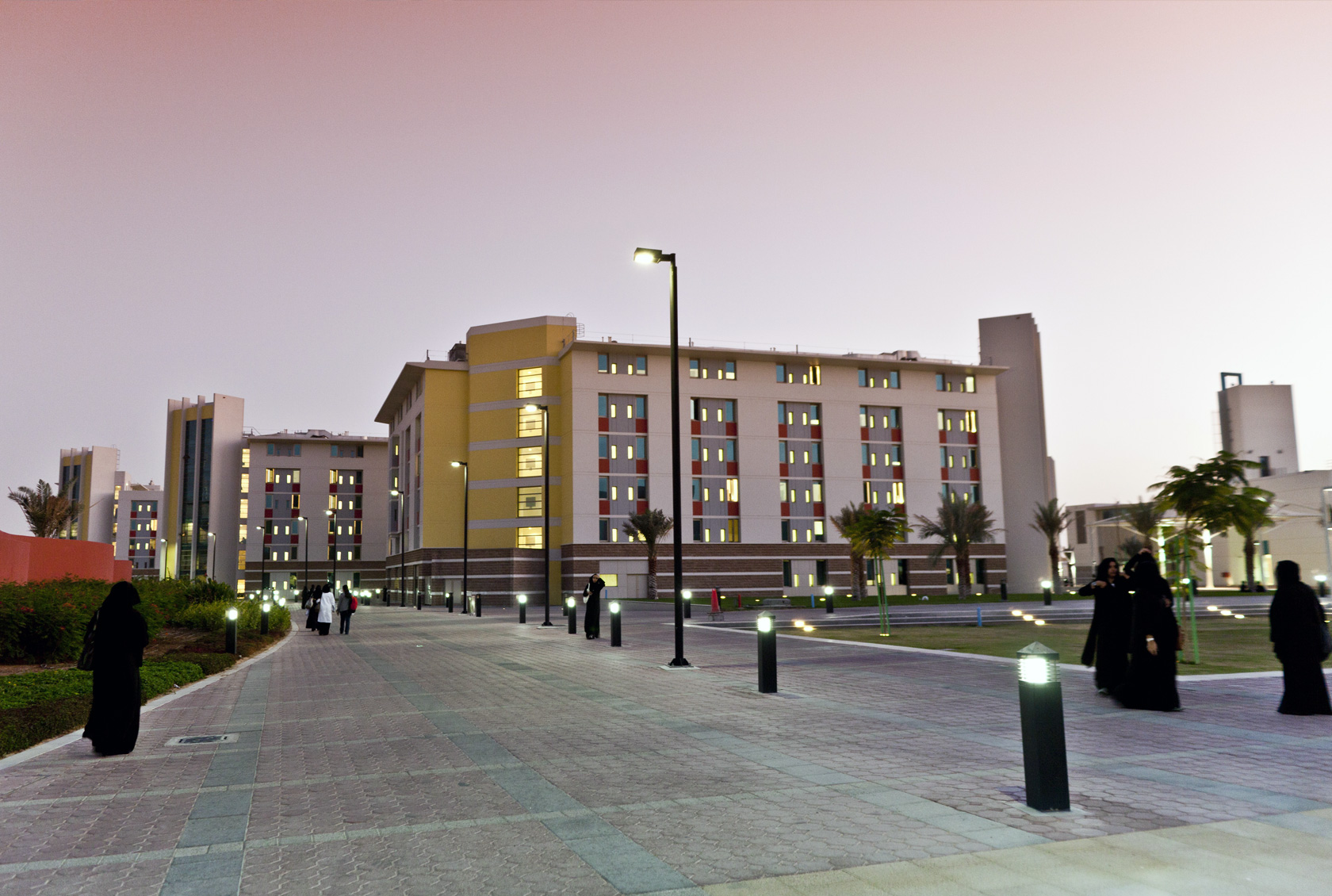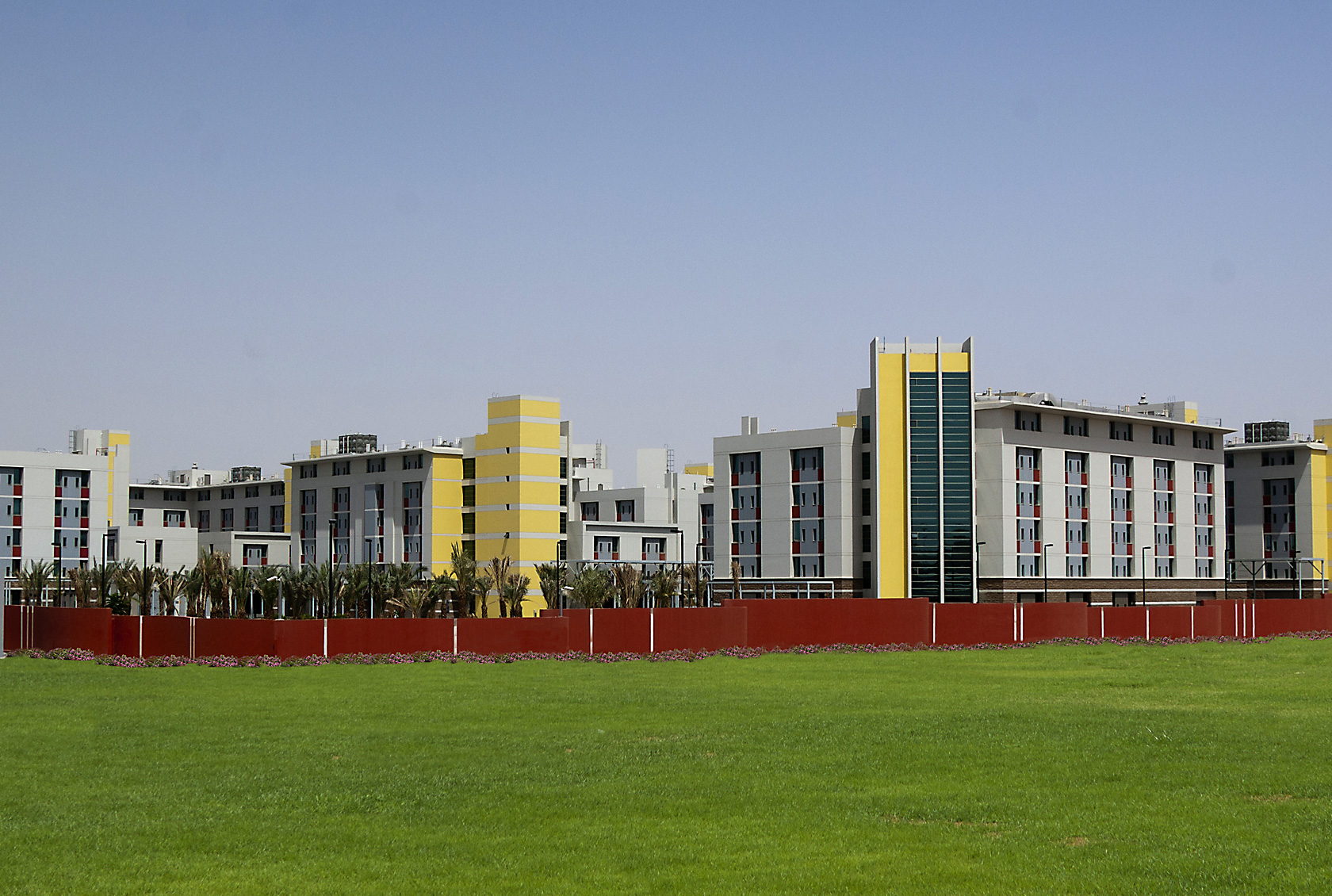 Student and Young Researcher Travel Awards
The United States National Science Foundation (NSF) is providing funding to support travel of US-based early career researchers and underrepresented minorities to attend TIES2015.
To apply for the travel award, the applicant should be a graduate student, a postdoctoral fellow, a early career researcher (at most five years of full-time, full-level non-postdoc post-PhD employment), or belong to traditionally underrepresented groups in STEM (including, but not limited to, African Americans, Hispanics, Native Americans, persons with disabilities, women and veterans) and must submit an abstract to present at TIES2015.
Applicants should submit a CV, one recommendation letter, and a letter explaining how they will benefit from attending the conference and how receiving a travel award will help. Those letters should be emailed directly to Yulia R. Gel: ygl@utdallas.edu.
Priority will be given to candidates coming from particularly isolated institutions and to applicants who have not participated in the TIES meetings before. The deadline for travel award applications is September 28, 2015, and the results are expected to be announced by October 3, 2015. We expect that travel awards will not exceed $2000.
About Al Ain
Scientific Committee
Chairs:
| | |
| --- | --- |
| Abdel H. El Shaarawi | Cairo University, Egypt and National Water Research Institute, Canada, |
| Ali Soliman Gargoum | United Arab Emirates University, United Arab Emirates |
Members:
Ibrahim Abdulla,
United Arab Emirates University, UAE
Ayesha Ali,
University of Guelph, Canada
Jose M. Angulo,
University of Granada, Spain
John Boland,
University of Southern Australia, Australia
Alexander Brenning,
University of Jena, Germany
David Brillinger,
University of California, Berkeley, USA
Daniela Cocchi,
University of Bologna, Italy
Sylvia Esterby,
University of British Columbia at Okanagan, Canada
Alessandro Fassò ,
University of Bergamo, Italy
Andrew Finley,
Michigan State University, USA
Yulia R. Gel,
University of Texas at Dallas, USA
Marc G. Genton,
King Abdullah University of Science and Technology, Saudi Arabia
Ali Hadi,
The American University in Cairo, Egypt
Ola Haug,
Norwegian Computing Center, Norway
Zahirul Hoque,
United Arab Emirates University, UAE
Ivana Horová,
Masaryk University, Czech Republic
Krishna Jandhyala,
Washington State University, USA
Slava Lyubchich,
University of Maryland Center for Environmental Science, USA
Mohamed Madi,
United Arab Emirates University, UAE
Armand Maul,
University of Lorraine, France
L. Leticia Ramirez-Ramirez,
Inst. Tecnologico Autonomo de Mexico (ITAM) /
Mathematics Research Center (CIMAT), Mexico
Loise Ryan,
University of Technology, Sydney, Australia
Ron Smith,
University of Glasgow, UK
Reinhard Viertl
Vienna University of Technology, Austria
Taoufik Zoubeidi,
United Arab Emirates University, UAE
Hao Zhang,
Purdue University, USA
Local Organizing Committee
Dr. Ali S. Gargoum, UAE (Chair)
alig at uaeu.ac.ae
.
Dr. Abdulrahman Al Shayeb
a.alshayeb at uaeu.ac.ae
Prof. Mohamed Madi
mmadi at uaeu.ac.ae
Dr. Saif Al Shaali
s.alshaali at uaeu.ac.ae
Dr. Peter Oyelere
poyelere at uaeu.ac.ae
Dr. Ibrahim Abdalla
i.abdalla at uaeu.ac.ae
Dr. Zahirul Hoque
zahirul.hoque at uaeu.ac.ae
Mr. Mohamed Noamany (SECRETARY)
MNoamany at uaeu.ac.ae
Ms. Noura Ali Al Dhaheri (Webmaster)
n_aldhaheri at uaeu.ac.ae
Ms. Noura Matar Al Dhaher (Accounts officer)
nm.aldhhaheri at uaeu.ac.ae
Short Courses on November 21, 2015
| | |
| --- | --- |
| "Analysis of Extremes with Environmental Applications" | Hao Zhang, Purdue University, USA |
| "ARCH/GARCH and Their Extensions for Modeling Financial and Environmental Time Series" | Yulia R. Gel, University of Texas at Dallas, USA |